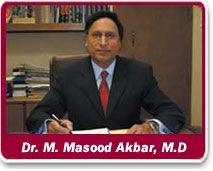 <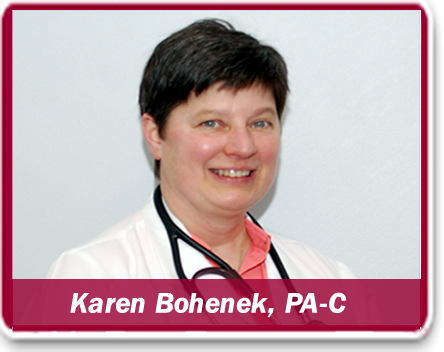 | | | | |
| --- | --- | --- | --- |
| Monday | 9:00 am | - | 9:00 pm |
| Tuesday | 9:00 am | - | 5:00 pm |
| Wednesday | 9:00 am | - | 5:00 pm |
| Thursday | 9:00 am | - | 5:00 pm |
| Friday | 9:00 am | - | 5:00 pm |

26 South Centre Street, Pottsville, PA 17901
Phone: (570) 622 5751

EMERGENCY CARE ...
For emergency situations a doctor is on call 24 hours aday, seven days a week.
Please call our office and the physician on call will be contacted.
When an emergency situation arises, it is important that you call immediately.
This gives the physician time to respond to your situation orproblem.
If a life-threatening situation exists, please go to the Emergency Department of the nearest hospital and they will contact the physician. Otherwise, we will arrange for you to see the physician in our officeas soon as possible.
X-Rays ...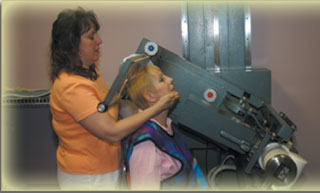 For the convenience of our patients, we perform x-rays of the head and neck area in the office, including sinuses, mastoids, nasalbones and salivary glands.
Results are prompt so that treatment can begin immediately.
FEES & PAYMENT ...
Payment is expected at the time of your office visit.
Most insurance companies do not cover office visits.
We will keep the cost of your care within reasonable limits.
If you have questions about your bill, we will be happy to help you. For special testing performed in the office, we will bill your insurance company.
Please remember to bring your insurance cards and referrals.
Notify the office of anychanges in your insurance status.
PARKING ...
Free parking is available on the 5th Level of the Mahantongo Street Parking Garage, located on Mahantongo and Second Streets.
Parking tokens will be provided for cars parked in the lot at the corner of Union Street and Route 61.
This is the overflow lot of One Norwegian Plaza.
There is also metered parking on Centre Street in front of the office, but we encourage you to usethe parking lot or garage for initial appointments or specialized testing.