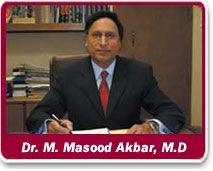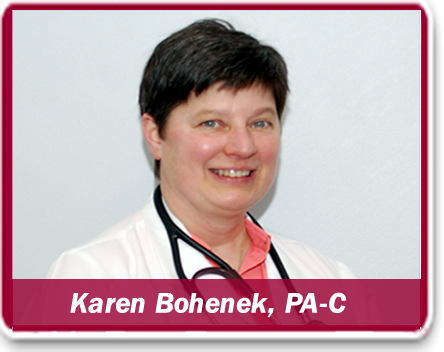 | | | | |
| --- | --- | --- | --- |
| Monday | 9:00 am | - | 9:00 pm |
| Tuesday | 9:00 am | - | 5:00 pm |
| Wednesday | 9:00 am | - | 5:00 pm |
| Thursday | 9:00 am | - | 5:00 pm |
| Friday | 9:00 am | - | 5:00 pm |

26 South Centre Street, Pottsville, PA 17901
Phone: (570) 622 5751
HEARING AIDS ...
Pottsville Hearing Center (622-5759)
provides extensive hearing aid services in the office.
The seservices include:
hearing aid evaluations with subsequent prescription and/or dispensing and follow-up services.
Digital hearing aids offer improved sound quality and allow us to adjust your hearing aid more precisely. Open ear fittings (when appropriate) eliminate that "plugged-up" feeling..